Anja Muecher Career Coaching & HR Services
Apr 15, 2020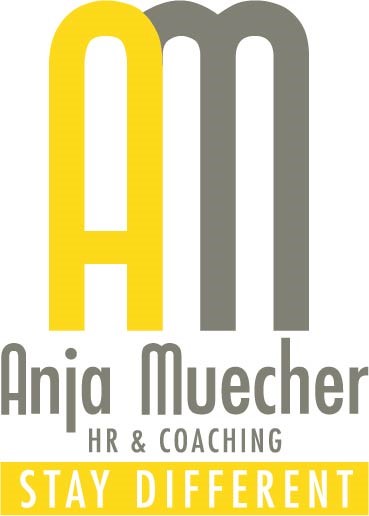 Stay different. Finding a career that fulfills you, motivates and inspires you. Finding employees who share your passion. 
Anja Muecher Career Coaching & HR Services is a boutique-style Guelph based business which supports not just business clients with their individual HR projects. Let me help you define your Human Resource needs. No matter if it is a New Hire package, an appealing Onboarding Strategy, interview coaching for your staff, talent acquisition, or an Employee Referral Program. I also help guide you when facing a transition period. 
As an experienced and trained coach, I support individual clients when it comes to their personal career choices. Most people won't have the same job or career over the span of their working life. Or, the career they have chosen will shift or change and evolve with the pace of technology. There is no "one-size-fits-all" solution and even unconventional career patterns are a great way of exploring new things.  
In our fast-paced life, HR is a very personal topic and you should rely on a partner who is experienced and internationally trained and can guide you on either step of the way.  
All services consulting can be done either in English, French or German.  
For more information, contact:
Anja 

Muecher

226-979-7383