ArtMed
Feb 19, 2020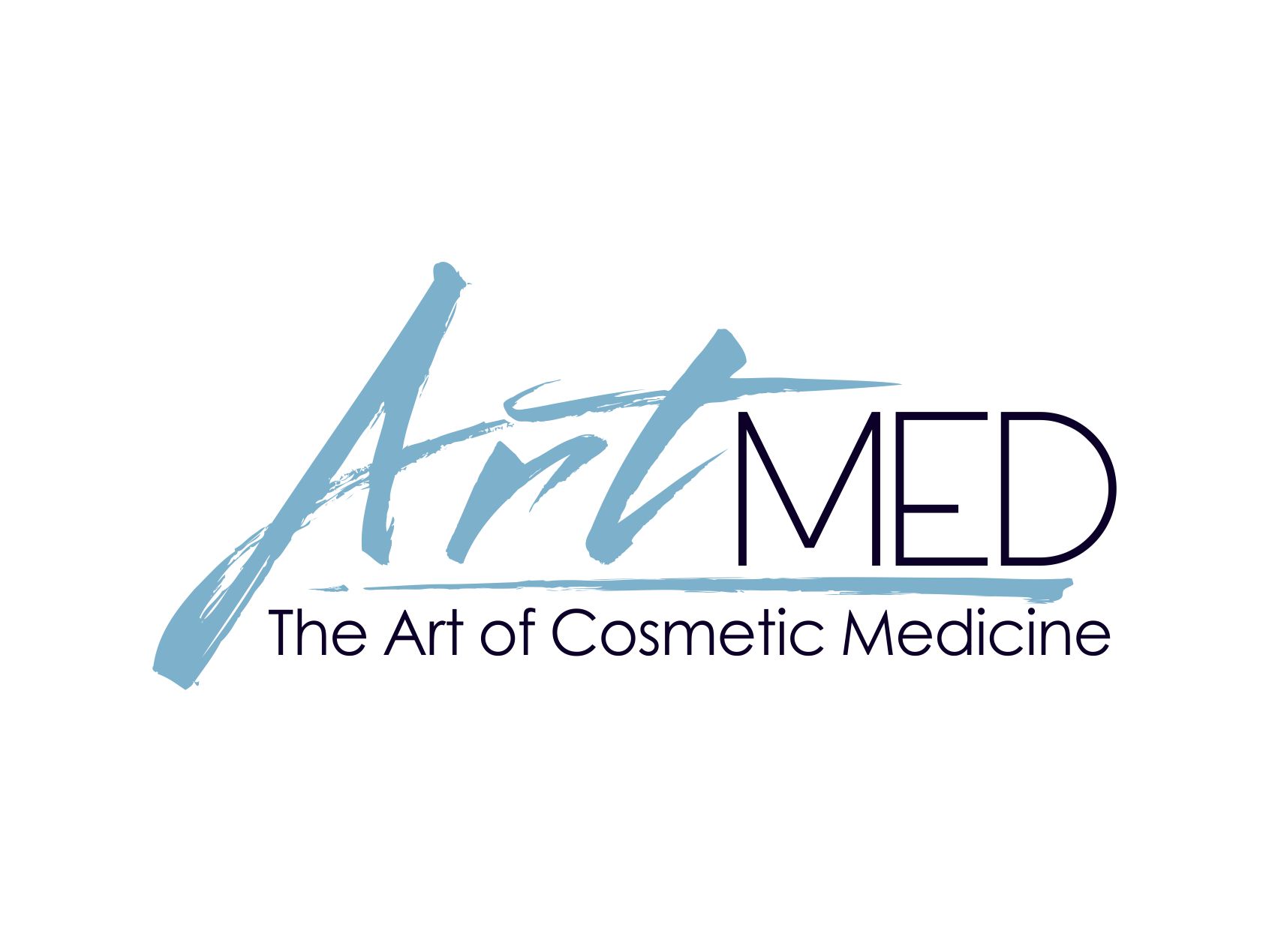 ArtMed is Guelph's premiere, award winning medical esthetics clinic located in the heart of Guelph, owned by sisters Dr. Mary Peirson (Medical Director) and Jane Watson (Business Director). Our highly trained team takes pride in educating our patients so they feel confident, in control, and inspired. We value professionalism, honesty, and trust as principles of our craft.
As experts in our field of cosmetic medicine, we utilize the best products and technologies to correct sun damage, unwanted veins, rosacea, fine lines, wrinkles, volume loss, acne, scarring, moles, double chin, body scars, unwanted hair, hair loss and much more. Our detailed individual assessment of your skin will provide you with the means to make informed skin care decisions and, from there, your personal treatment plan is designed to meet your desired outcomes. 
In an industry that is full of false promises, we strive to be forthright, providing you with clinical excellence, safety, and privacy. 
Gigi Grant, Clinic Manager
519-824-4567