At Home and Play Inspections
Nov 20, 2019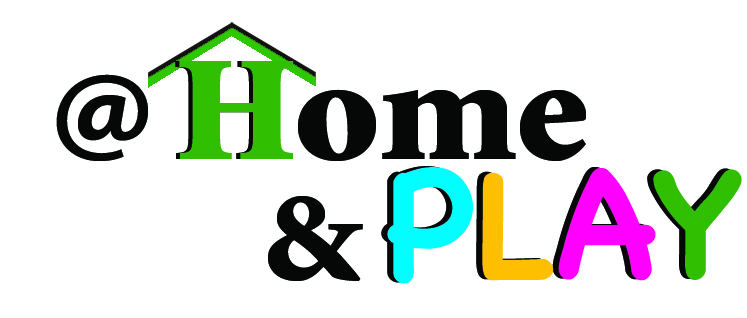 At Home and Play Inspection began serving the community in 2009 by applying training received through Guelph University, Conestoga College and independent training resources to become a Certified Home Inspector and Playground Practitioner. Our focus is to provide significant knowledge for the Home Owner or Prospective Home Owner and Playground Operator as the buy/sell decision process progresses or maintenance is needed.
As a member of the Professional Home and Property Inspectors of Canada, my wheelhouse is SW Ontario, although with the Canadian Association of Playground Practitioners I serve the whole of Ontario. My background in Engineering gives me a detailed and analytical process that serves my clients well and this process results in an inspection demanding 3 hours plus of your time, if less time is needed then everyone's best interests are not served.
Specialities of Infra Red, WETT, Septic, Solar Panel and Radon inspections give additional value to my optional Premium Services for the Real Estate market while the detailed protective surface evaluation needed for the Daycare Industry also differentiates me from my competition. Training in Grow Op identification, impacts and evaluation by the OPP adds to my experienced investigative techniques rounding out the issues I can protect you from. Pre-Listing and Pre-Offer Inspections are becoming increasingly popular in this highly competitive market where the temptation to go in with a Clean offer to separate your offer from the pack and these should be seriously considered.
Radon is a gas resulting from decaying Uranium deep under your home or facility that may be entering the lowest occupied regions, the concentration level should be checked to ensure it is not impacting health. This is a lung cancer carcinogen that needs to be flushed from these areas but first must be discovered this time of year is the optimum time to check your home or workspace to ensure your health is not impacted. Guelph is an area of concern from existing information available through Health Canada although more information is necessary to get a truly accurate indication of the conditions existing
Reporting can be provided electronically but standard is paper format at the end of the inspection giving instant knowledge in the Real Estate transaction enabling a prompt decision process.
Check my website for honest comments personally written by some of my customers that were willing to share their experience with the world.
AH & P provides Knowledge which is Power and resulting "Confidence In Your Future."