Axiom Performance Inc.
Aug 14, 2019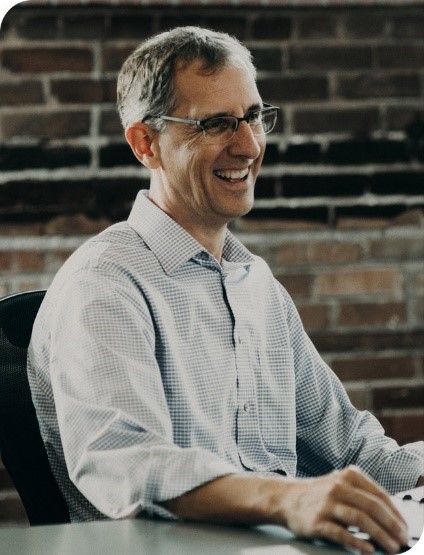 Helping leaders excel.
Recognized as one of Canada's top HR management consulting firms, Axiom Performance Inc. was born out of the desire to create outstanding organizations through inspired leaders.  Axiom's Chief Leadership Officer, Greg Pinks is a Certified Human Resources Executive, a Certified Executive Coach, and holds a Master of Industrial Relations from Queen's University. He did his undergraduate work in the field of employee satisfaction, his Master's work in employee commitment, and has spent the last decade refining the art of the employee engagement. Greg has over 20 years' experience in HR and Business Strategy at the executive level, and has had the honour of leading one of Canada's Best 50 Employers.
Along with strategic HR consulting (which includes organizational restructuring and establishing or resetting organizational culture) Axiom focuses on building leadership excellence: