Blossoming Heart Guidance
Nov 20, 2019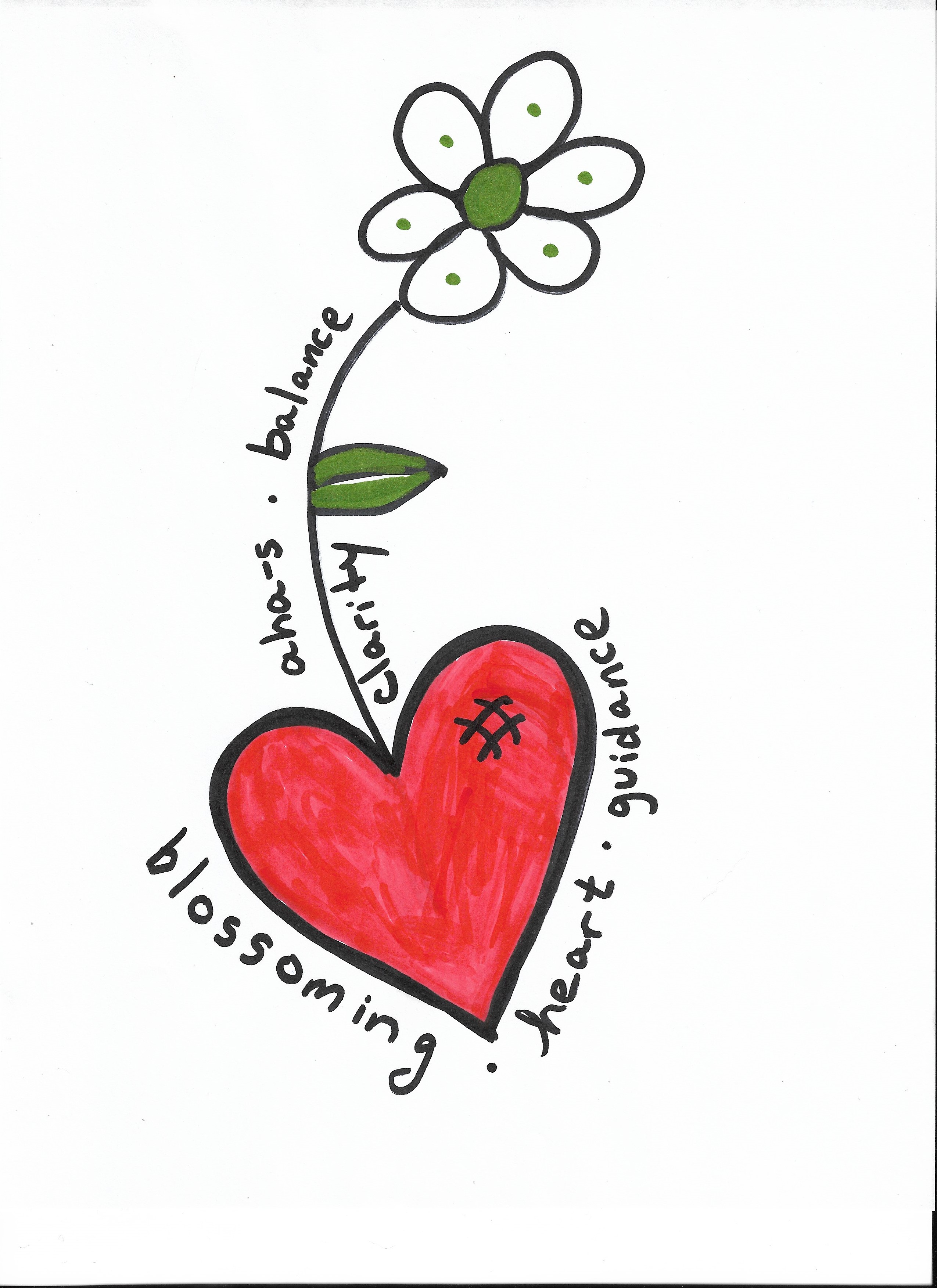 Soul Coaching, Intuitive Readings and Workshops to help you Heal, Grow and Thrive after Toxic Relationships.
Heather Warren takes a holistic and mindfulness-based approach to helping your grow in self-love and awareness, letting go of painful or toxic dynamics in your life – whether it is at work, with family or intimate partnerships.
She has served over 1,500 clients worldwide for over 10 years. She is known for offering clear, empathetic and practical guidance to help you get your life on track. She is trained as a professional intuitive, coach and family constellations facilitator. She also has a background in arts and human rights administration, and holds a BComm Degree in Marketing from the University of Guelph.
For more information or to book a session, please visit: www.blossomingheart.ca