Chestnut Park West
Jan 15, 2020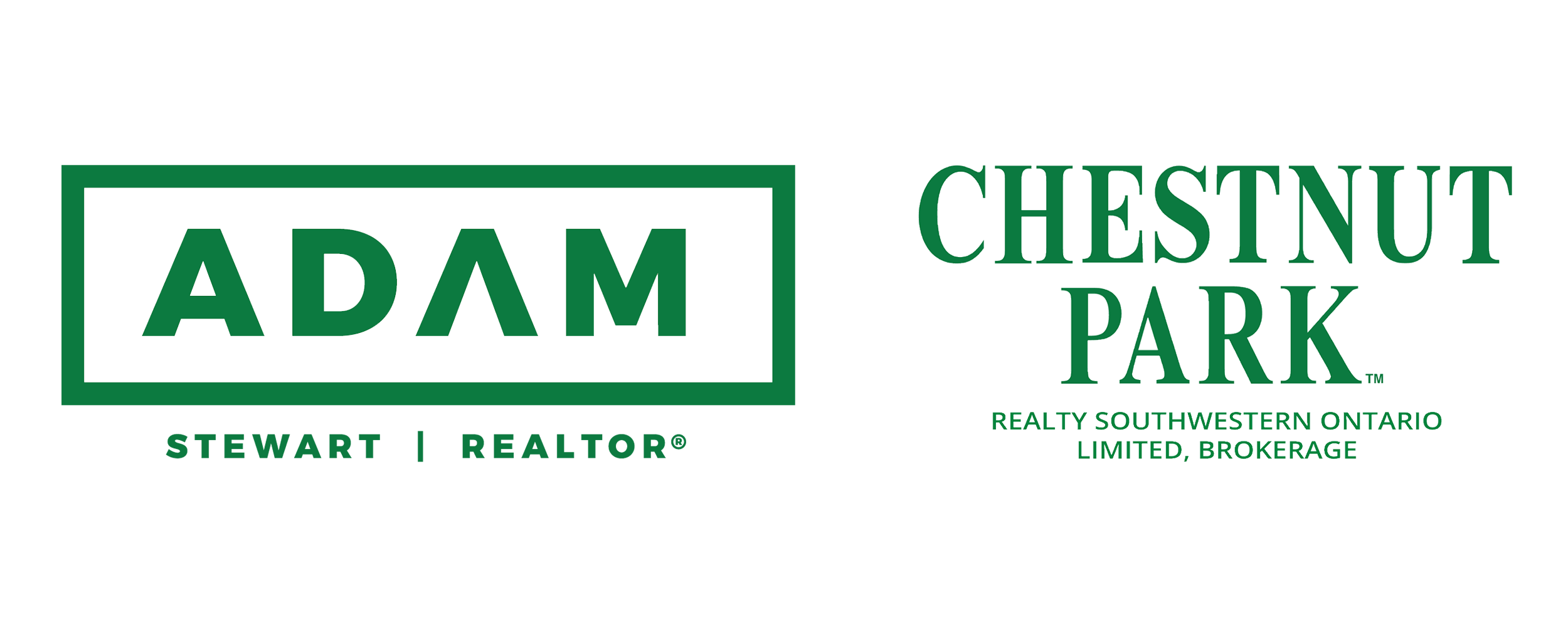 Chestnut Park West has recently announced the launch of their new boutique Guelph office located at 28 Douglas Street in Downtown Guelph. With the expansion of the Chestnut Park brand in the Kitchener-Waterloo market in 2018, Guelph was a natural expansion to service homeowners with a premier real estate experience in 2020.
The first Chestnut Park office was opened in Toronto with 5 real estate agents. Chestnut Park's sales team has since grown from 5 to over 345 agents with offices in Toronto, Muskoka, Huntsville, Gravenhurst, Haliburton, Collingwood, Owen Sound, Wiarton, Prince Edward County, Northumberland, Peterborough/Kawartha Lakes, Erin/Caledon, Stratford, Kitchener-Waterloo, and now Guelph.
Chestnut Park and its affiliation with Christie's International Real Estate is your gateway to luxury homes for sale. We service Muskoka, Haliburton, Collingwood and Prince Edward County real estate to bring you quality service. As one of Ontario's leaders in luxury real estate, it is our mission to provide our agents and their clients with a premier real estate services. In 2011, our affiliation with Christies International Real Estate was formed, elevating the Chestnut Park brand to the forefront of Ontario's luxury market. Through our exclusive partnership, we provide clients with unparalleled access to the global real estate market, connecting buyers and sellers throughout the world.
As a local Chestnut Park Real Estate Sales Representative in Guelph, Adam Stewart has a commitment to make every real estate transaction extraordinary. Adam brings a personalized approach to each and every client based on their unique goals and personalities. He believes that understanding your lifestyle is crucial in determining your needs and where you fit in the real estate market. Information is important, so is insight.
Get to know Adam, and how he uses video to feature his clients homes for sale here: SOLD | 802-53 Arthur Street South | The Metalworks®
For more information, or to talk about your real estate goals, contact Adam:
Adam Stewart, Realtor®
Chestnut Park West (Chestnut Park Realty Southwest Ontario Brokerage Ltd.)
28 Douglas Street, Guelph, ON  N1H 2S9
Website: www.adamstewart.ca
Phone: 519.265.2602