Dental Hygiene Guelph
Dec 18, 2019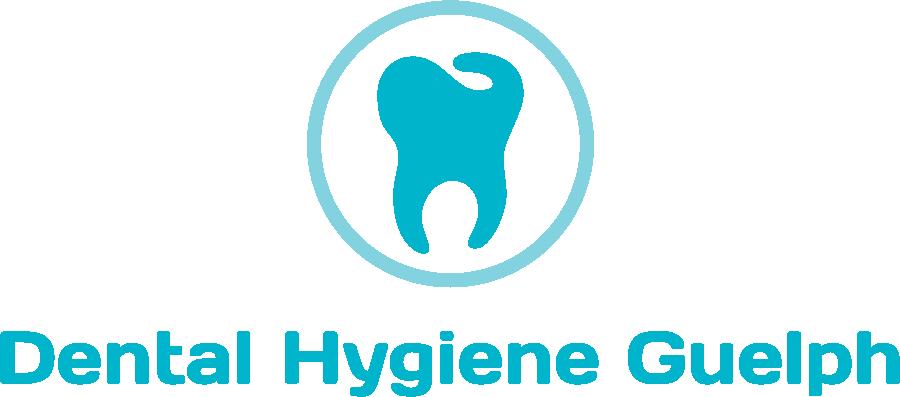 Dental Hygiene Guelph (formally Gentle Dental Hygiene Services) has provided oral health care for Guelph residents since March 2008 - a year after the Ontario government passed legislation allowing patients to choose their dental hygienist, outside of a dentist's office. Equipped with twenty years of experience working as a dental hygienist in dentists' offices, Charlane Stecjuk took the bold move, eleven years ago, of starting her own practice, Dental Hygiene Guelph.   
The Dental Hygiene Guelph's work space boasts state of the art dental equipment, a comfortable memory foam dental chair and a relaxed atmosphere. Charlane provides patients with the same excellent oral health care they would get in a dentist's office with the added bonus of consistency and personalized oral health care over time. Furthermore, most insurance companies cover Dental Hygiene Guelph's fees.  
The major role of a dental hygienist is to remove excess plaque and calculus from around the teeth and gums, thus preventing the build-up of disease-causing bacteria. In addition, dental hygienists perform general oral health examinations and cancer screenings, make dental hygiene diagnoses, administer fluoride, place dental sealants, provide patient specific oral hygiene instructions, and take dental impressions for construction of study casts and mouth guards.   
One of the many reasons for choosing Dental Hygiene Guelph as your oral health care provider is Charlane's commitment to her profession: "I believe in continual learning as part of my role as a health professional; I set yearly goals to build my skills and knowledge to better serve you. I love my role as a dental hygienist and look forward to helping my clients achieve health in their own mouths."  
Visit https://dentalhygieneguelph.ca/ to find out more about Charlane Stecjuk and Dental Hygiene Guelph.   
Phone: 519-993-5582 Address: 28 Devere Drive, Guelph, ON N1G 2S9 Email: smile@dentalhygieneguelph.ca