Ebb + Flow Creative
Jun 17, 2020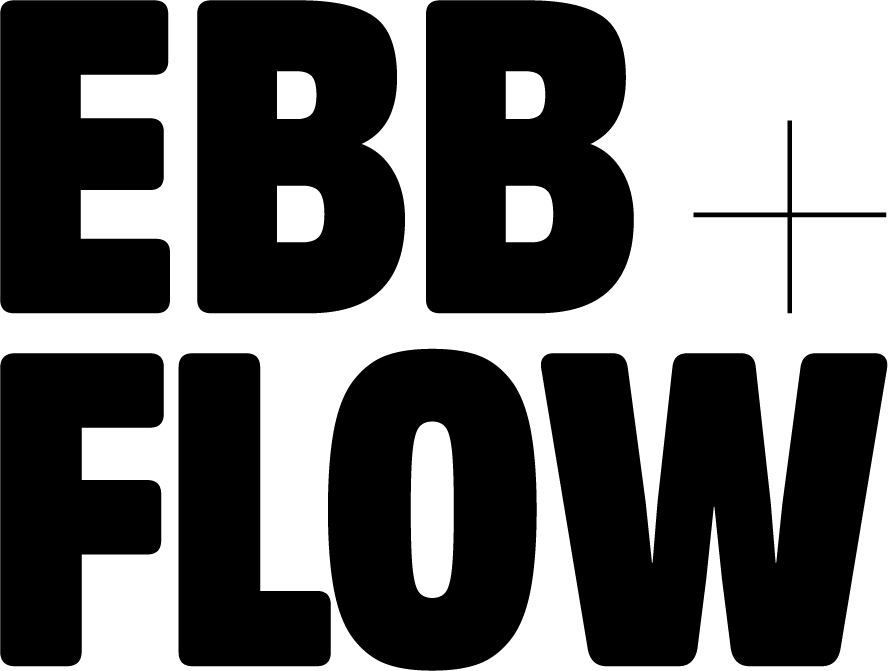 Ebb + Flow Creative is a local studio focused on collaborating with clients who share our passion for great design. From one project to the next, we engage and create experiences that deliver results and make human connections.
Our branding services include brand strategy, logo design, brand style guides, naming and tagline development. We offer website and graphic design services such as annual reports, publication design, packaging, social media posts, internal communications, direct mail, event branding and fundraising campaigns.
We are a friendly bunch that is always on the hunt to help out, and in 2019 we launched Creative InKind. We have a love for social good and created an annual initiative that offers in-kind branding for a selected non-profit, youth program, or arts organizations. We created this initiative because we believe that helping strengthen the voice of these organizations will help them reach others, which in turn will help many more down the line. And helping people makes us happy!
With COVID making its way into our lives, we are again looking to help. Under the Creative InKind initiative, we want to aid non-profit, youth programs, and arts organizations the best we can and have created a special rate for you for the next six months. Our goal is to help you get through the chaos and get you back on your feet so that you can help the many that count on you.
Get in touch: