Employee Benefit Solutions Ltd.
Nov 20, 2019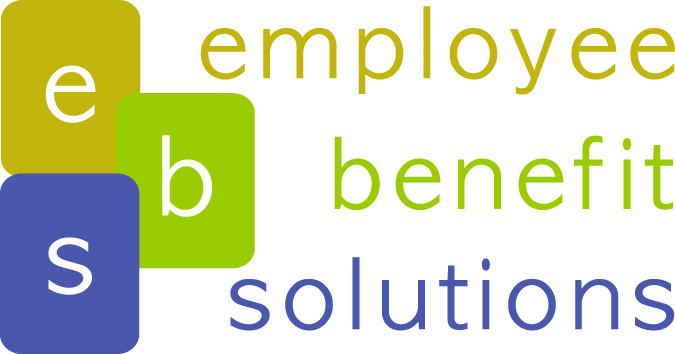 Experience the difference experience can make!
Dan O'Donnell has over 20 years experience in the employee benefits industry helping businesses of all sizes implement, manage and maintain their employee benefits programs.
Having worked within a large insurance carrier for 5 years, and then for 10 years in a large brokerage firm, Dan is able to bring a uniquely informed perspective to each situation – that of having been on both sides of the administration / sales & service desk.
Employee Benefit Solutions was founded in 2011 and strives to simplify the often complex, and confusing, world of employee benefits.  And, dealing with a broker, you are assured of getting the best value in the marketplace and a program that is custom tailored to your needs and budget.
Your business is not too small.  And it's not as expensive as you might think.
Call today for a quote.
Dan O'Donnell, BA, GBA, CMS
Benefits Consultant
Employee Benefit Solutions Limited
11 Peer Drive | Guelph, ON  |  N1C 1G9
Phone: 519.265.2299