Eramosa Physiotherapy Associates
Sep 18, 2019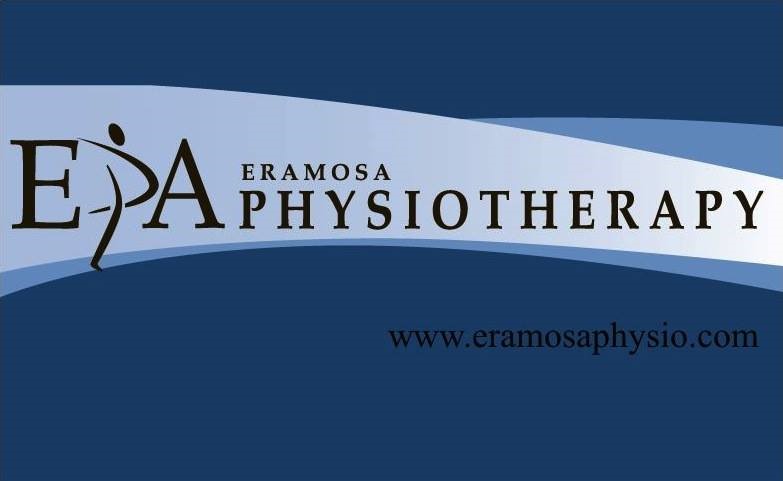 Eramosa Physiotherapy Associates (EPA), are a group of physiotherapist-owned and driven orthopedic clinics in and around Guelph. We started in Guelph in May 1997 and have grown over the last 22 years to offer a wide variety of health, rehab and occupational services. Although we take pride in treating the whole body from head to toe, we have a great interest in how physiotherapy can assist the community in other ways. Such as, Concussion Management, Pelvic Health and Industrial Medicine.
Our affiliation with the University of Guelph's Health and Performance Site (HPC) has allowed us to participate in formal research projects, scrutinize the scientific literature in order to develop relevant and evidence-based injury prevention programs like our GRIPP (Groin Injury Prevention Program – For Hockey Players), KLIPP (Knee Ligament Injury Prevention Program – For Soccer, Basketball, Rugby and Volleyball players) and our newest SHIPP program (Shoulder Injuries Prevention Program – For Overhead athletes like swimmers, pitchers and throwing).
Industrial Medicine is a growing sector at EPA which offers programs such as Post Offer Employment Testing, Ergonomic assessments and our Preferred Provider Program, which allows for more timely and more open communication between employer and practitioner when it comes to an injured employee's work place claim.
Our goal is to be a patient-focused business with research and evidence at the core of our treatment plans. Visit our website here, give us a call or stop on in to the clinic!
Andrew Stolfi (Registered Physiotherapist)
Eramosa Physiotherapy Associates
380 Eramosa Rd. #28
Guelph, ON
N1E 6R2
Tel – (519) 767-9950