Ethos | Brand Strategy & Design
Oct 16, 2019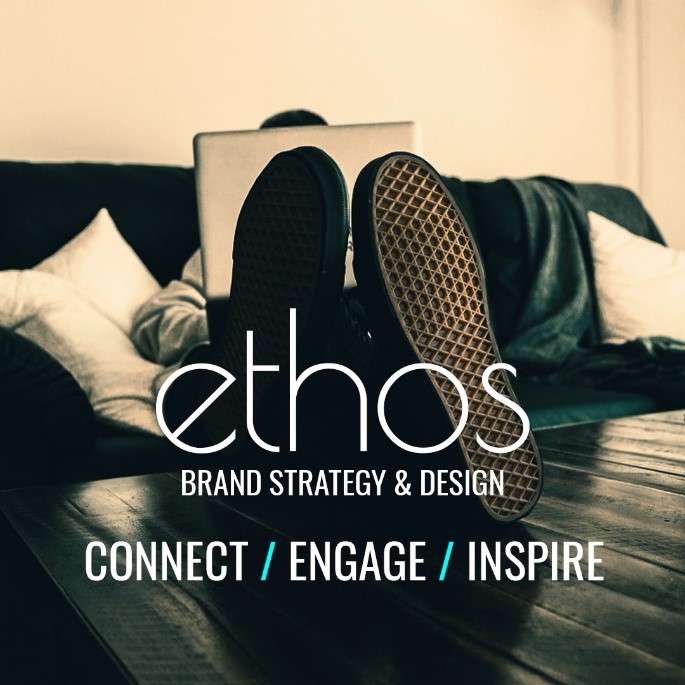 The way your brand interacts with the world, matters. That's where I come in.
Together, we'll craft a clear, authentic message, backed by clean, engaging design. We'll work towards building a brand that people don't just buy, but one they believe in. I believe that good business isn't about squeezing every cent out of people, or holding them hostage with aggressive advertising. It's about community building, rooted in the service of others. If people identify with you, share your values, and believe in what you're doing, then the choice is simple. If you're looking for ways to help your brand perform better, let's chat.
Web & Graphic Design
Take control of your online presence. This is your opportunity to define yourself online, so let's take full advantage of it. Design can make or break how your audience experiences your brand. You need to get and keep their attention. Otherwise, they might miss all of the great things you have to say. Ensure your message is received loud and clear with clean engaging design.
Brand Strategy & Identity Design
Are you looking for a fresh start with your brand? I offer a 5-part workshop that will build upon your existing business plan and transform your brand into one that really connects with your audience.
Even if you already have your branding elements established, you may want to consider having an audit done to see how your brand stacks up against the competition, and more importantly, how it can stand out from the competition.
Maintenance & SEO
A website isn't just a business expense, it's an investment that requires care like any other. Staying on top of software updates, security threats, and making minor content changes can be tedious and frustrating, especially if you're not an expert, and it's therefore often neglected.
SEO is essential to your business' success. Every local business needs to have a website that is optimized for local search results. Ranking high in search engines boasts the highest conversion rate for all forms of advertising and is a must for those in competitive markets, who want to take their business to the next level.
Ken Braithwaite
Ethos | Brand Strategy & Design
(519) 820-5051