Guelph Beer Bus
Guelph.Beer | Jul 18, 2019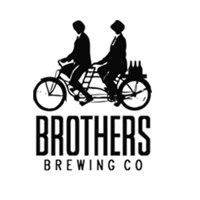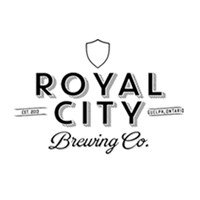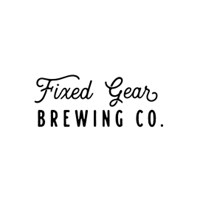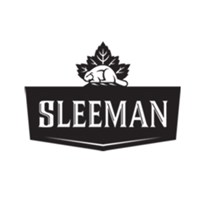 Guelph's local breweries have teamed up to create a new collaborative partnership called Guelph.Beer. This new initiative includes all 5 of Guelph's commercial brewers: Wellington Brewery, Fixed Gear Brewing, Sleeman Brewing, Brothers Brewing, and Royal City Brewing. 
Guelph.Beer is a partnership focused on nurturing and growing Guelph's exceptional beer culture by furthering beer education, promoting collaboration, and building Guelph's reputation as a world-class brewing centre and beer destination.
This summer, Guelph's local brewers will be getting together to host the Guelph.Beer Bus one Saturday per month. The Guelph.Beer Bus will provide free bus transportation to each of Guelph's brewers, giving guests the opportunity to responsibly explore the wide range of local brewers. The dates for the Guelph.Beer Bus are: Saturday May 11th, Saturday June 8th, Saturday July 20th, and Sunday August 11th. 
For more details check out Guelph.Beer.