Guelph Women in Networking
Apr 15, 2020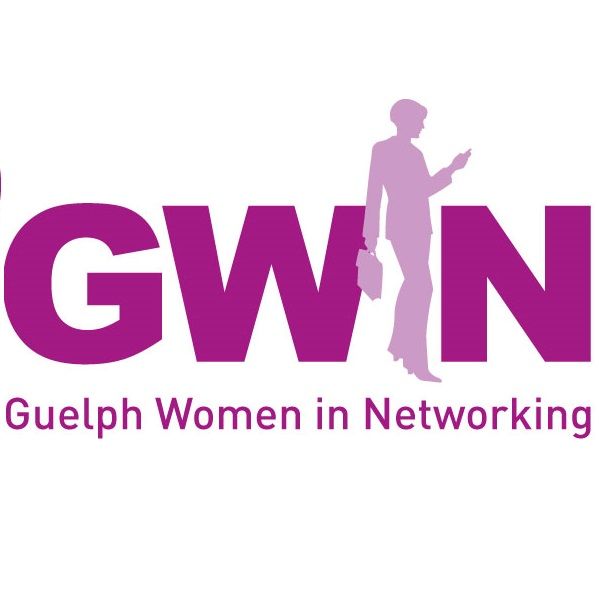 Guelph Women in Networking (GWIN) offers an annual $1500 scholarship to a young woman in college or university. 
GWIN believes in encouraging young women to excel in their chosen field of study. Recipients are women who show academic excellence, responsibility and leadership, and are involved in their local and scholastic community.  They are working towards a career and will advocate, promote, or enhance the success of women in their field.   
Qualified women are encouraged to download a copy of the application form and to review all Submission Requirements online here. 
 Recipients must be:   
female

a 

full-time college or university student 

 

in a 

program of study over 30 weeks in duration 

 

enrolled in or completed at least 1 year (2 semesters) of a university or college program and 

 

continuing their studies

 

a

 resident of Wellington County and/or a registered student at a College or University in Wellington County

 

a

ttend the presentation ceremony 

 
 All submissions must be submitted online or by mail and received by May 31, 2020.  The successful candidate will be notified by July 31 and will be contacted by phone the first week of September to confirm details of the formal introduction to the GWIN membership which will be held during GWIN's regular dinner meeting in October. 
Guelph Women in Networking (GWIN) is a Non- Profit organization dedicated to promoting the success of women by providing education, fostering relationships and giving back to the community.  Be a part of this dynamic group of women!  
GWIN has regular meetings September through to June, the first Tuesday evening of the month at Springfield Golf and Country Club.  Meetings begin at 5:30 p.m. with Registration & Networking.  A Buffet Dinner and a Guest Speaker rounds out the evening, adjourning at 9p.m. GUESTS ARE ALWAYS WELCOME! Please register in advance at www.gwin.ca 
For more information, contact:
Cathy Kelly,  GWIN Scholarship Committee