Huber Window Cleaning
Mar 18, 2020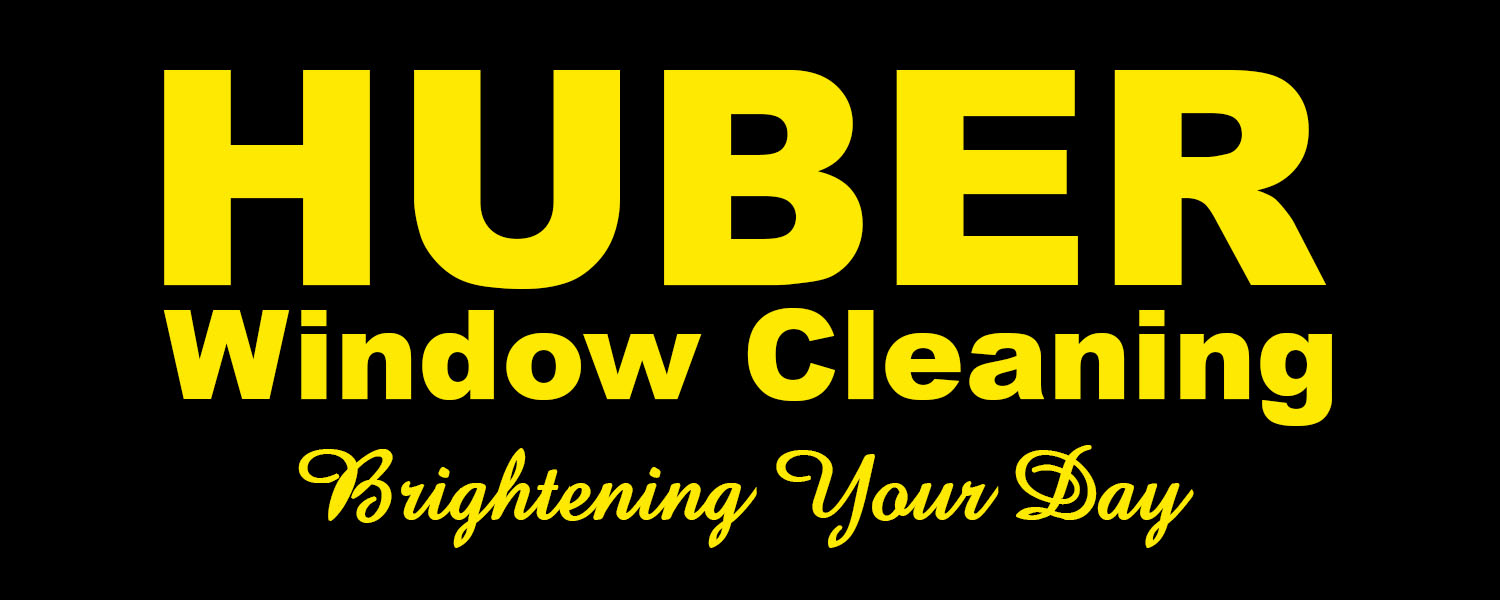 Huber Window Cleaning have been servicing Guelph, KW, Cambridge and surrounding area for over 40 years.  Since inception, Huber Window Cleaning has been a family run business and continues to grow due to hard work, great customer service and attention to detail Jason Huber, owner, instills in all employees. Over the past 47 years Jason has grown the business from one person and a truck to 22 employees and 10 bright yellow trucks will be notice all over the city of Guelph. 
Don't let the name Huber Window Cleaning fool you, we do more than just clean windows. Are your screens or tracks full of dust and dirt? We clean them. Is your deck or siding looking like it needs some attention? We Pressure Wash everything from house siding and driveways to walkways porches and decks.  Have you noticed the snow melting off your roof, but very little water coming through your eavestrough?  This is usually an indication your gutters are clogged and could be in need of a cleaning; we do that too! 
Have you ever cleaned your own windows before?  There is a good chance you have.  After taking a couple hours, getting up and down a ladder, going through countless amounts of paper towel and cleaning products just to realize you missed a spot? or didn't notice the swirl marks you left behind?  Leave the frustration behind and use that time relaxing while we handle the cleaning for you! 
By servicing commercial, residential, new construction and even high-rise buildings you can ensure that your windows will be clear, streak free and looking beautiful when your customers, family and friends come by for a visit.  
Huber Window Cleaning is fully insured through WSIB and carries $5 Million in Liability insurance so you have peace of mind that you won't be held responsible or liable if something happens to or on your property.   
Contact: Terra Drohan, Sales

519-836-2000

terra@huberwindowcleaning.com