Little Mushroom Catering
May 20, 2020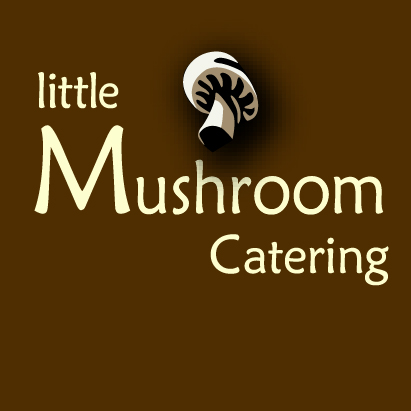 Over the past few weeks, we keep hearing stories of empty grocery aisles, or people not knowing how to cook meals at home and missing their favourite take-out. Little Mushroom Catering, along with our sister companies, Little Mushroom Dining Lounge and Nom Nom Treats Bakery, are happy to announce that for the next few months we are pivoting our business to include lunch deliveries to essential businesses who are still operating. We are also now offering grocery, hot & frozen meal deliveries and curbside pick up at our Cambridge headquarters. 
Through our grocery form, we are also offering you a way to Pay it Forward to frontline workers by purchasing either a $15 hot meal, or a $2 Thank You cookie that we will be delivering weekly to nurses, doctors, truckers, and emergency services who are all working away from their families during this pandemic. If you'd like to make sure our restaurant is able to open in the coming months, we are also selling gift cards in $50 and $100 increments to help keep our rent paid in the meantime. 
Please e-mail us at info@littlemushroomcatering.com or call 226-791-4537 if you'd like to order lunches or dinners for workers in groups of 5 or more and we can send you the link to our special menu options. 

We can also be reached on social media under Little Mushroom Catering, Little Mushroom Dining Lounge, Nom Nom Treats, and @CateringFungi. www.littlemushroomcatering.ca
Thank you in advance for your support at this time.