Richardson GMP, Phillips Wealth Management
Sep 18, 2019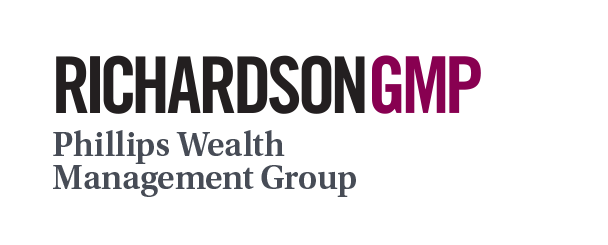 Matthew Phillips, CIM and FCSI®, has over 26 years of experience in the investment and wealth management industry. He lives, works and shops in Guelph and is a proud supporter of our community. Matthew is the Director, Wealth Management, Portfolio Manager and Investment Advisor. Following a successful career with a national bank, Matthew started the local office of Richardson GMP in June 2008.
Matthew and the team at Phillips Wealth Management Group specialize in building and preserving wealth for families and organizations in the region. One of the things Matthew's clients often comment on is the loyalty and expertise of the entire team with most having been part of the Phillips Wealth Management Group for over 9 years.
Matthew and his team work diligently with clients to take care of their financial goals and future. While the team specializes on the investment side of wealth, they also become an integral partner in many facets of their clients' life including estate management, business & cottage succession, philanthropy, insurance and taxation.
With the strength of Richardson GMP's national office (Richardson GMP is Canada's largest independent wealth management firm) and trusted local expertise, the team at Phillips Wealth Management Group is respected for client service, trusted advice and comprehensive knowledge.
The team is also a proud member of the Guelph Chamber of Commerce, The Downtown Guelph Business Association and is a proud supporter of KidsAbility, Hospice Wellington, The Guelph General Hospital and local sports through Guelph Gryphon's soccer and basketball.
Reach out to Matthew and his team today to learn more about protecting and growing your wealth.
Phillips Wealth Management Group, Richardson GMP Limited
18 Macdonell Street, 1st Floor, Guelph, ON, N1H 2Z3
Tel. 519.780.4171 • Toll Free 1.877.780.7735