Royal City Studios
Apr 15, 2020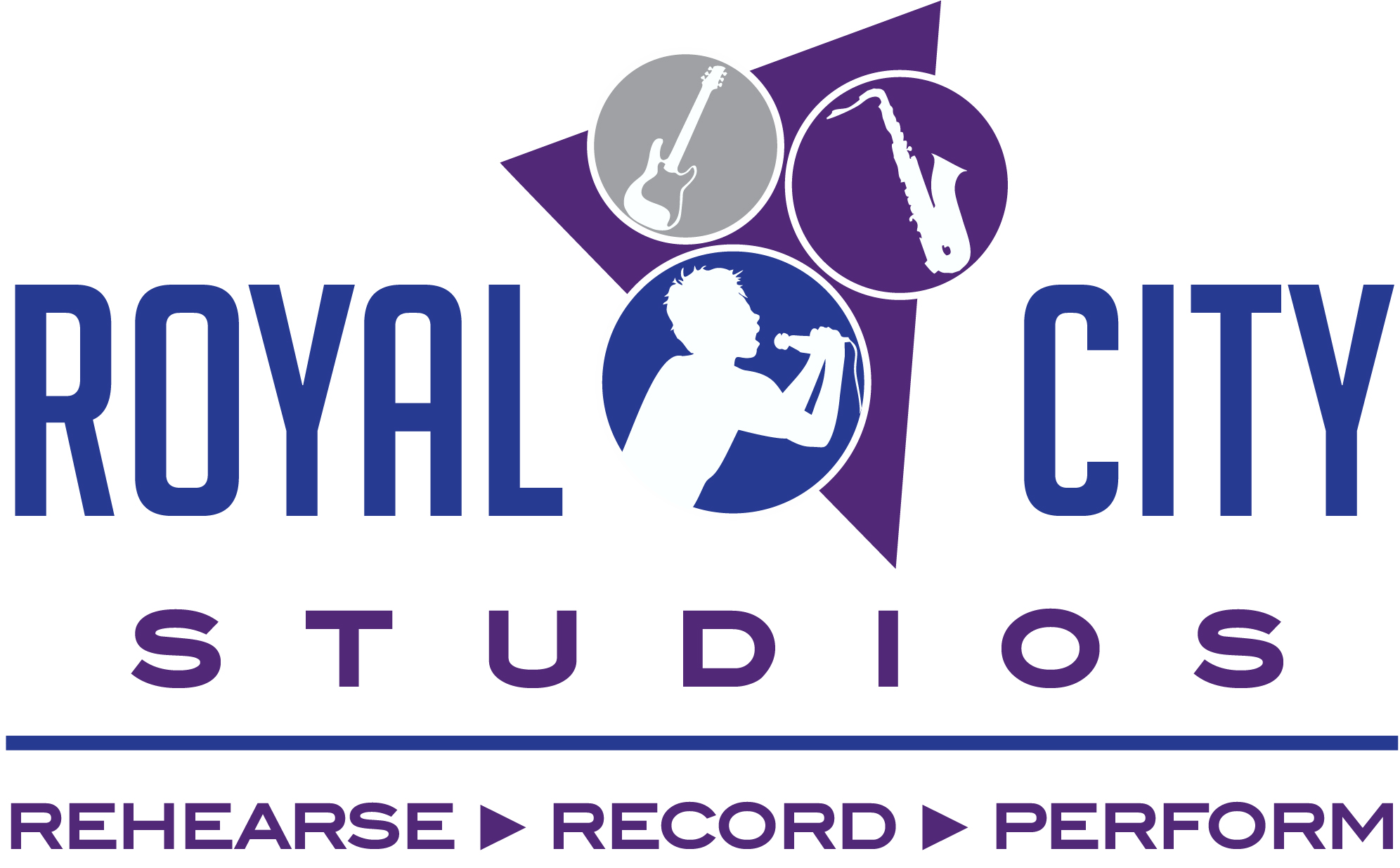 There are so many musicians in Guelph!  Yet there are only a few places for them to gather to rehearse, record and perform.  Royal City Studios was created to meet this need.  We have 7 rehearsal studios (2 small, 3 medium and 1 large), a recording studio, and a 1200 square foot hall for performances. 
Some of the things that make RCS cool are: 
Hourly studios come fully equipped with new gear – Drum kits, amplifiers, microphones, and a PA system.

 
Soundproofing and acoustic panels.

 

Double walls, doors ceilings, and raised floor.

 

Replacement breakables for sale (sticks, strings, ear plugs, etc.)

 

Kitchenette with snacks, drinks, free water, as well as a breakfast bar with power and charging ports.

 

Fully accessible, inclusive, and family friendly.

 
Regular jam sessions, both acoustic and electric.

 

Great people to help make sure your session is productive.

 

Memberships and recording packages.

 

Liquor license in final stages of approval for the studios and the event hall.

 

It's CLEAN.
Our event space has many uses for both business and personal use.  In addition to musical and theatre performances, we have hosted business meetings, wedding receptions, birthday parties, event celebrations, religious services, and more.  With great acoustics and unique features, the hall can be completely customized for your needs. 
Some of our studios can also be rented as private and quiet office space during business hours. 
Contact us for more information about our rates, wedding packages, and repeat booking discounts.  GCC Members get 10% off studio rentals, and 20% off the event hall! 
Fore more information contact: 
Jim Duffield

Cell: (226) 343-3433

Office: (226) 314-2177 x101