ShipperBee
Jan 15, 2020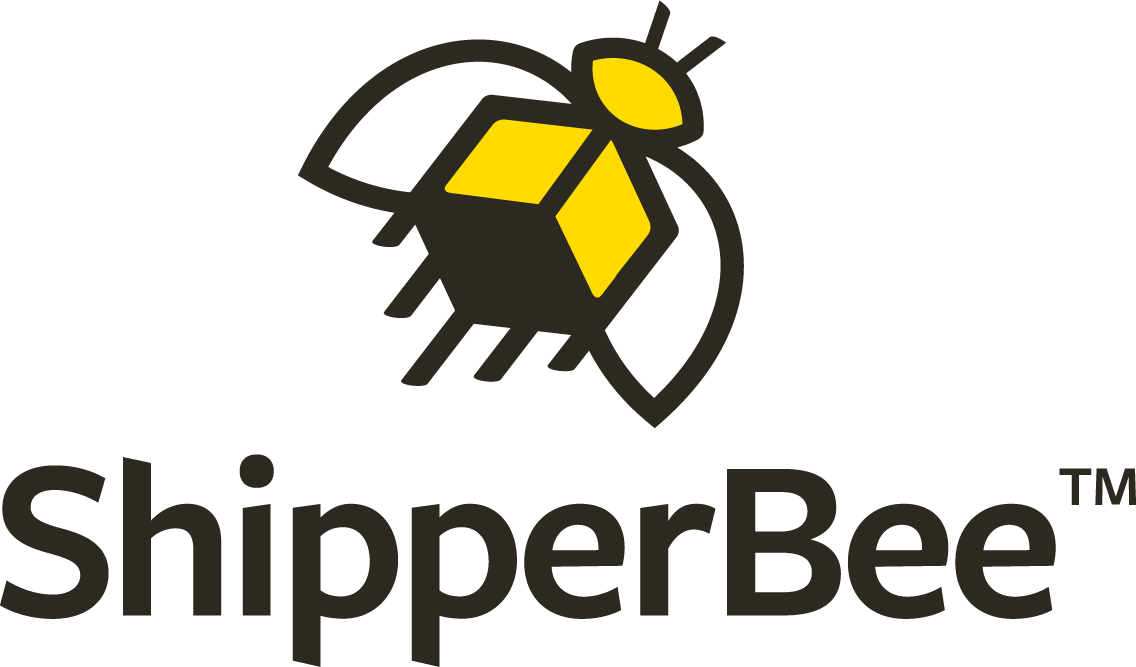 Founded by Guelph entrepreneur and Ernst and Young's 2019 Ontario Entrepreneur, Jim Estill, ShipperBee is a first-of-its-kind end-to-end delivery system that is a better, simpler, greener way to ship. We cut hub-and-spoke distribution centers out of the equation to save shippers money, enhance regional delivery service levels, and reduce carbon emissions by 73.1% per parcel. Our collaborative delivery driver network of certified, background checked and rated drivers — commuters, stay-at-home parents, students, retirees, and roadtrippers — deliver parcels using a network of innovative, smart, interconnected transfer mailboxes, called Hives, located at strategic locations throughout North America.
Save up to 33% on Shipping Costs
ShipperBee provides simple, transparent pricing. There are no hidden fees, residential fees or fuel surcharges. The price you see is the price you pay. There are no surprises when your monthly invoice arrives and zero hassle of reconciling surcharges and service fees every month. Plus, as a Guelph Chamber of Commerce member, you receive 20% off your current shipping invoice.
Secure Parcels from Pick-up to Delivery
Safety and security of your parcels is our top priority. Our Hives are weatherproof, camera-equipped and virtually indestructible. They protect parcels from the elements and can monitor pick-ups, drop-offs, and the specific time a door was unlocked for a specific driver at the Hive. Plus, our drivers are certified, background checked and rated so your parcels are guaranteed to arrive to their final destination.
Real-time GPS Tracking
From the time your packages leave your location, our controlled, technologically-driven process provides real-time GPS tracking that is better than what you get with delivery giants. You can see and pinpoint the exact location of your parcels at any time, just like when you're in an Uber. We also provide delivery updates and photo confirmation upon delivery.
Planet-friendly Shipping Alternative
ShipperBee bypasses the traditional hub-and-spoke shipping system, plotting a direct delivery route using vehicles already in motion. It's fast, efficient, and produces far fewer carbon emissions.
For more information, visit www.shipperbee.com or contact us today at info@shipperbee.com.