Simplify Co.
Jun 17, 2020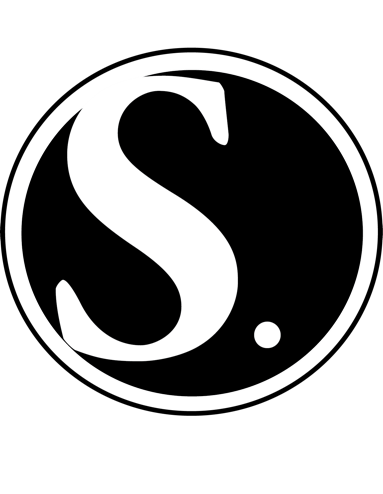 Simplify Co. was created to help businesses simplify and optimize operations by implementing new tools, processes, and fostering cultural change. Through a clear and robust optimization process, we identify and eliminate bottlenecks that clog up productivity through custom solutions in your daily operations to help you and your staff focus on what really excites you.
Business operations involves people, process, and tools. At Simplify Co. we work with you to develop efficient workflows that introduces tools to streamline your processes while keeping your people in mind. If you have ever thought there has to be a better way, Simplify Co. is here to show you the simpler way and help you get there.
Many businesses face bottlenecks in their operations that slow down productivity, lower morale, and cause loss of revenue. Some of which include confusing processes, understaffing, too many processes, failure to meet deadlines, etc. Simplify Co. works with you to uncover the root cause(s) of the bottleneck(s) and implement custom and scalable solutions to ensure your business stays on top.
We have entered a new business landscape where urgent and sometimes extreme pivots are required. These pivots will require new or improved processes that will enable your business to continue to grow in this new environment. The biggest inhibitor to business growth is a lack of scalability to your business operations. When we work together to remove common bottlenecks in a way that works for you and your business, you will be able to handle the growth that your brand deserves.
Get in touch:
Kristen Tilley
289-233-5458