StoneRoad
Dec 18, 2019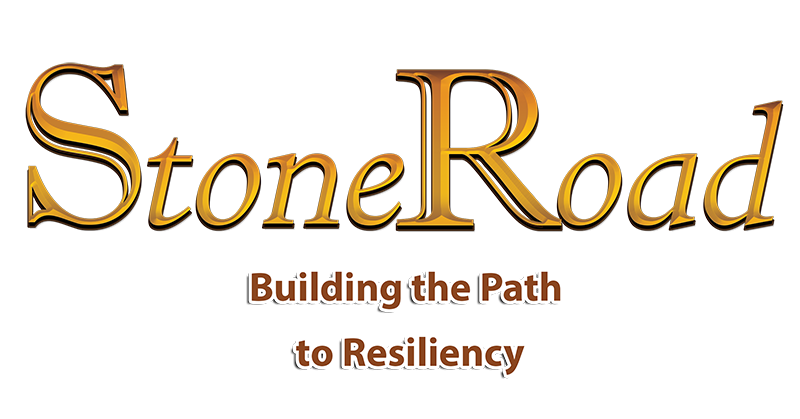 StoneRoad is a consulting and contracting company with over 22 years of experience, specializing in Business Continuity Management (BCM), Disaster Recovery Planning (DRP) and Organizational Resiliency (OR). A BCM/DRP/OR program is a proactive and responsive combination of measures taken to mitigate risks, minimize the interruption impacts and increase the effectiveness of planned responses to ensure continued business operations during times of crisis and/or disaster. 
What we do:
Plan and facilitate BCM/DRP exercises (test), delivering a post-exercise/test summary report outlining findings and recommendations

Appraise current BCM/DRP programs delivering a report outlining the program standing and potential opportunities

Create and implement Awareness & Training Programs based on your organizational need

Review Organizational Resilience opportunities to ensure long-term operational continuance and minimal disruption during crises/disasters

Perform Business Impact Analyses (BIA) with documented findings outlining key organizational functions, systems, resources and dependencies

Review BCM/DR program Change Management capabilities with documented recommendations

Perform Risks Assessments to identify potential risks, hazards, vulnerabilities and opportunities to develop and implement appropriate risk mitigation and business continuity plans (BCP)

Develop Project/Program Management procedures and protocols to ensure the coordinated end-to-end effort of managing BCM/DR program (Note: We're also able to assist in the creation/implementation of Project Management Offices)

Review current Incident Management / Crisis Management procedures and provide recommendations for effective crisis/disaster response/management
StoneRoad focuses its BCM/DR efforts to help you and your organization become better prepared for the unexpected; placing your organization on the path to resiliency.
A strong BCM/DR program can put you head and shoulders above your competitors, ensuring customer retention and dedication.
Call/email Alex at StoneRoad today for information.
Email: alex@stone-road.com
Phone: 1.416.830.4632
Website: www.stone-road.com