The Telosity Company
Mar 18, 2020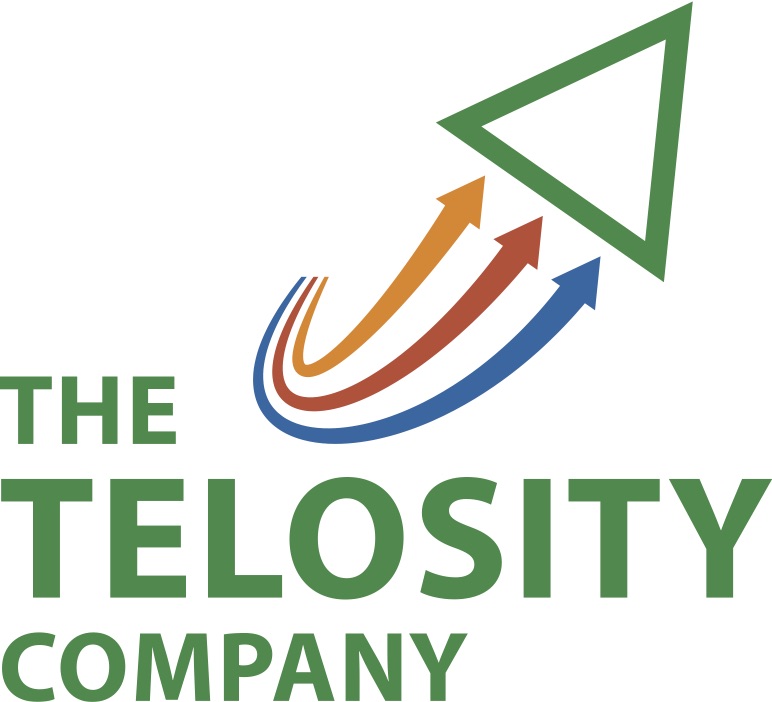 The Telosity Company is a creative management consultancy dedicated to helping leaders build and grow healthy human companies through purpose—a purpose that drives them to make the world better in a compelling and financially sustainable way. Or, simply put, our purpose is your good work. We deliver on our purpose by guiding clients to their own purpose-driven success through brand and business strategy, campaign activation, and change management. 
Articulating a company's purpose is only half the work.  To execute on a purpose that serves a socio-economic good requires a healthy human company.  A healthy human company cares enough about their neighbor that they are willing to put time and effort into choosing the strategies, operations and systems required to harness the enormous power of profit to fuel their purpose, declare their brand, and activate their culture.  
We believe that every organization, regardless of its history, must deliver a social impact in an economically sustainable way. These are the companies of the future. The world is increasingly turning away from traditional sources of socio-economic good and looking to business to address the pressing social and economic issues of a 21st Century that will be marked by climate change, social disruption and breathtaking technological revolution. 
At the heart of our team is the friendship between Dan and Julian. As millennials, both are familiar with their generation, grasp the mental models, social tools, communication styles and priorities of this age of hyper-individualism and personalization at scale. Working alongside them are Chris, Heather, and Julia, who all have many years of experience serving corporate, social purpose, not-for-profit, academic and family business clients. 
Julian Houston

 

905-699-4145