The Making-Box
Feb 19, 2020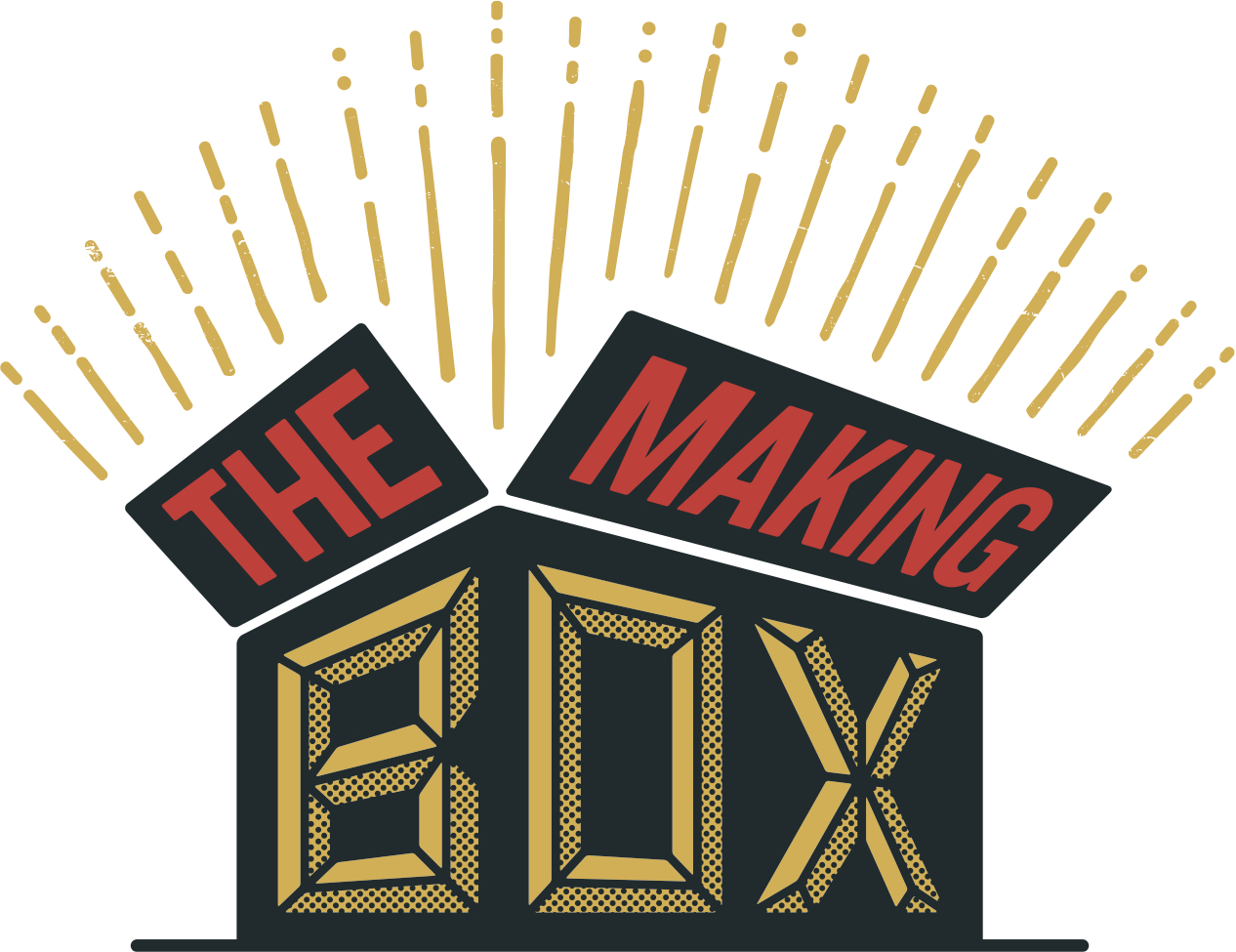 Improvising effectively can be the difference between time wasted and time well spent. The Making-Box helps individuals and organizations accelerate trust, flexibility and creative collaboration by harnessing the tools of improv theatre and applying them in the workplace.

Learning to improvise means practicing a highly refined framework of listening, connecting and responding. It is a common misconception that improv operates on funny. Our sessions are certainly fun – that's why they work so well – however, Improv For Business is not joke training. We create an inclusive space for all personality-types to practice leadership, communication and collaboration tools. Exercises take place in pairs, small groups and as a whole team. There is no performance or role-play.

In 2019 we introduced improv principles to over 3000 people across the country partnering with engineering firms, city governments, healthcare teams, financial institutions, technology companies, universities and more. If you work with humans you work with improvisers. Giving your team the tools to improvise more effectively can be the difference between wasting time and using it well.

If you are excited to learn more about how improv can improve your life at work and in the world, visit us at themakingbox.ca, at our locations in Guelph and Kitchener-Waterloo or phone/email below.