2022 Provincial Election Priorities
Apr 25, 2022
Businesses are facing numerous barriers to recovery – including inflation, labour shortages, and supply chain backlogs – that continue to hinder their success. Looking forward, Ontario must focus on creating the right environment for business competitiveness, confidence, and growth.
The next four years will be critical to determining the future of Ontario's business community and overall economic success. Short-term measures must be balanced with long-term investments to fuel economic activity and growth.
The next provincial government must enable pertinent drivers to create the conditions for businesses to thrive and to build desired community outcomes.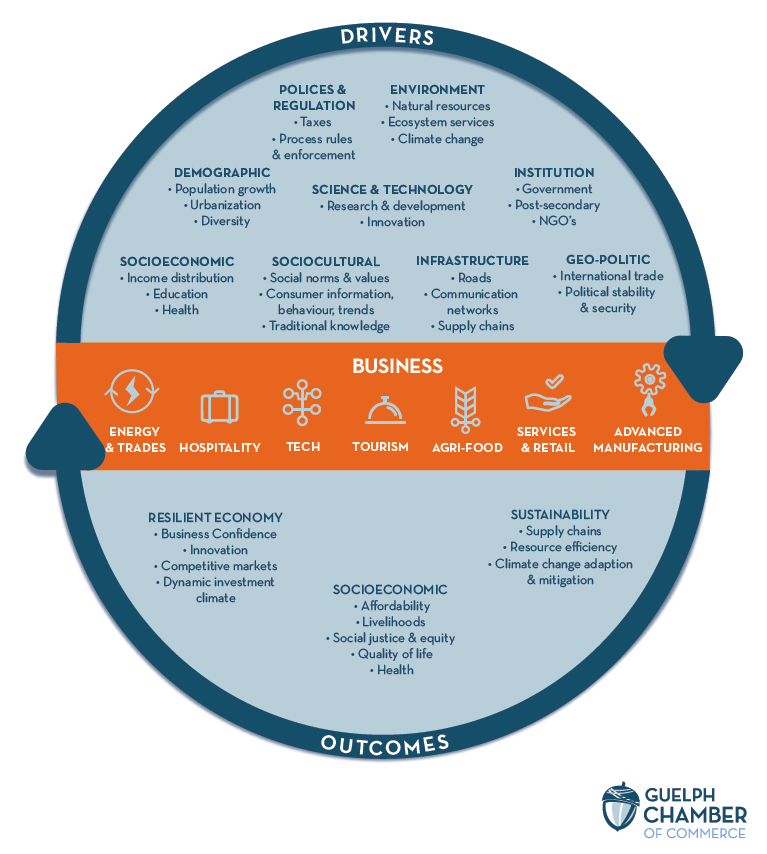 The Ontario Chamber Network has released Vote Prosperity, our priorities for the 2022 provincial election.